On the early morning of Sunday,  a terrorist killed four people at a Waffle House restaurant in Nashville, Tennessee. The killer was Travis Reinking, 29, who had an AR-15. James Shaw Jr., 29, managed to wrestle the weapon out of Reinking's hands, which made him run. The weapon was given to him by his father who was ordered by a court to not give his son a gun because of mental health issues.
SEE ALSO: The Epidemic Of White Male Terrorism And Its Connection To White Privilege
These beautiful souls were taken and the families have spoken out.
DeEbony Groves, 21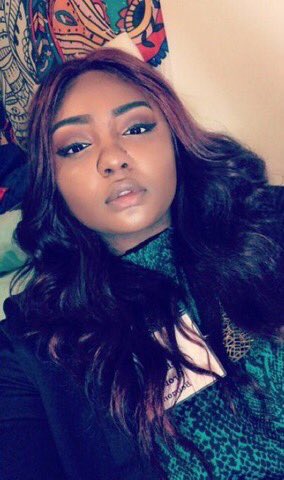 DeEbony Groves was a college senior at Belmont University and a member of Delta Sigma Theta sorority. She was about to graduate in two weeks. Her grandmother said, "She was a sweetheart" and would visit her "every chance she could get." Her school released a statement, which read in part, "The entire campus community is shocked and devastated by how such senseless violence has taken the life of this young woman, an individual full of immense potential. We extend our thoughts and prayers to her family and friends as they come to terms with unimaginable grief."
Akilah Dasilva, 23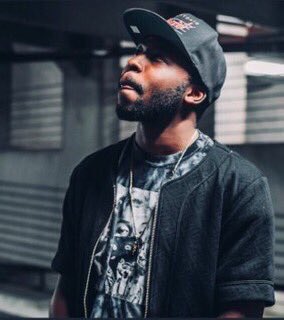 Akilah DaSilva  was a student at Middle Tennessee State University who majored in musical engineering. His name means intelligent one who reasons and his mother Shaundelle Brooks said, "He spoke through his creativity and he entertained the world through his music." Tia Waggoner, who was  with Mr. DaSilva the night of the shooting, said on Facebook he was "the love of my life" and "the pain is unbearable." They were together for five years.
Joe R. Perez, 20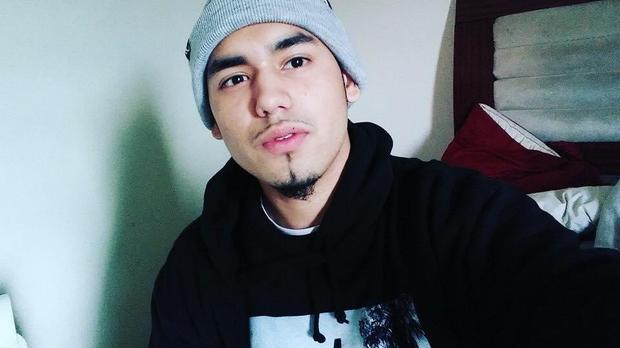 Joe R. Perez moved to Nashville from Austin, Texas, where he graduated from Jack C. Hays High School. He worked at an appliance store with his older brother. His mother Patricia Perez wrote on Facebook, "Today is the hardest day of my life. Me, my husband and sons are broken right now with this loss. Our lives are shattered." According to the New York Times, she also said, "I told him to be careful because he was out late and he said he would. And then a few hours later, he was gone. … And now I will never see him again. He was my baby."  Ms. Perez's was supposed to visit him in Nashville on Wednesday. He planned to pick her up at the airport.
Taurean C. Sanderlin, 29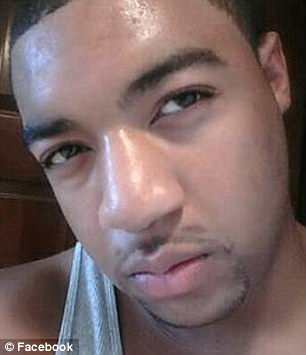 Taurean C. Sanderlin worked as a cook for Waffle House for over five years. He began working at the Nashville location when that particular chain opened five months ago. Reportedly, Sanderlin was going on a break and was shot and killed outside of the restaurant. According to the New York Times, "A man reached by phone who identified himself as Mr. Sanderlin's brother declined to comment."
Our thoughts go out to everyone affected by this tragedy.
SEE ALSO:
Starbucks Chairman Wants Manager To Meet The Black Men She Called The Cops On Because 'She's Suffering'
Forgive But Don't Forget: Remembering Barbara Bush's Complicated Relationship With Black America
Heartbroken Families Speak Out On Waffle House Shooting Victims: 'The Pain Is Unbearable'  was originally published on newsone.com