Sometimes we get so caught up the hustle and bustle of life that we forget that we are being watched — especially by our kids.
Don't let the daily struggles darken you and affect your home, your sanctuary. Learn how to laugh a little and smile a lot. Your kids will do the same because smiles and laughter are SO contagious.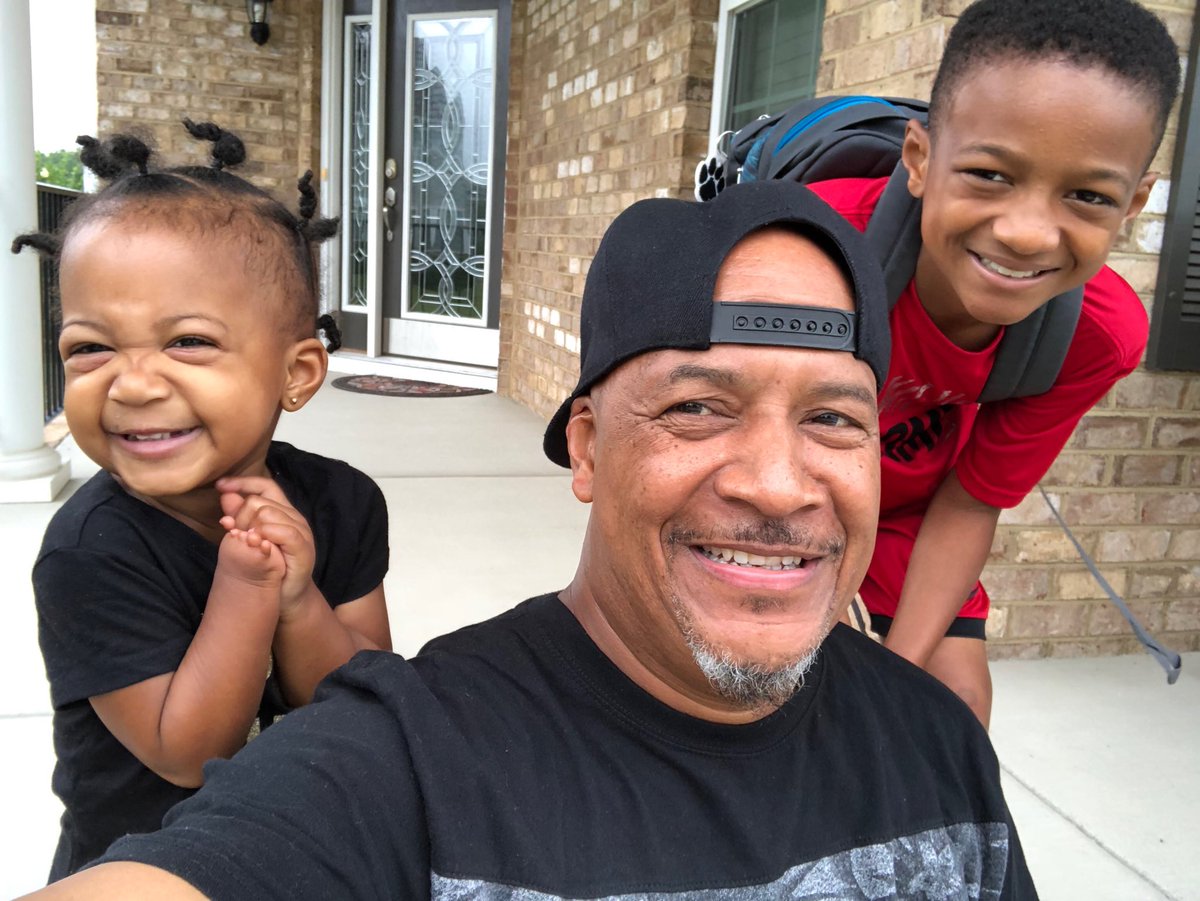 Courtesy of King Tutt
Don't Miss The Latest In Entertainment, News, and More! Sign Up For Our Newsletter!
Text "Kiss" To 23845 for your chance at ticket giveaways and news before anyone else!…Standard Messaging Rates Apply
For the Latest Entertainment News:
Follow @'kissrichmond'
Latest…
King Tutt's Daddy Diaries: Smile, It's Contagious!!!  was originally published on kissrichmond.com